Clarke's Spotless Windshield
Crack Repair
Our repairs are unbreakable
Mobile windshield chip repair | Windshield crack repair | Headlight restoration service
East Elmhurst NY and surrounding areas
Don't wait another day! Fix it before it cracks out!
Local mobile service available at your home or office
CALL 718-533-6142 TEXT 917-767-1983 FOR QUICK RESPONSE
DON'T WAIT!
WINDSHIELD REPLACEMENT IS EXPENSIVE!
Our tested and approved system of repair will permanently stop rock chip extension and restore visibility to rock damage area in just minutes!
YES! WINDSHIELD CAN BE REPAIRED!
This can all be done without expensive windshield replacement. And we come to you!
IT'S GUARANTEED! INSURANCE APPROVED!
* Benefits of Windshield Repair
1. Cost savings - a windshield repair cost hundreds less than a replacement. A chip repair prevents a crack and a crack repair prevents a replacement. A chip or crack must be repaired asap.
2. Safety - Preserve the factory seal - If you are in an accident the original windshield will prevent your car roof from crushing you.
3. Save time - A windshield chip repair takes only 20 minutes - A crack repair can take longer and a replacement needs 10 hrs before you can drive the vehicle.
4. Stop the chip - Our repair will stop the chip from spreading
5. Cosmetic appearance - Our repair will improve the cosmetic appearance between 80 and 98 percent
6. It's fast - Windshield repair is fast and can be done while you wait at your home or office
7. Stronger repairs - Our repairs will last a lifetime so your windshield will never crack
Besides windshield chip repair and windshield crack repair. We also provide Headlight Restoration Service. Headlight repair info
Windshield Repair Service: Taxi, Limousine, and Fleet accounts are welcome. Your vehicle will not fail inspection with our exclusive chip repair service. Serving Queens New York and other surrounding areas.
Get $10 off windshield chip repair when you mention code WR49
For your convenience, we accept all major credit cards through PayPal secure server
Sponsored Links
Why DIY Windshield Repair Kits Are Bad Idea
Sprayway Glass Cleaner - 6 Cans
Hopkins 80037 Subzero 60" Quick Lock Pivoting Snowbroom
8milelake 7pc Professional Windshield Removal Automotive Wind Glass Remover Tool Kit
ultrabond windshield repair windshieldrepair.net windshield crack repair info windshieldreferral.com crackeraser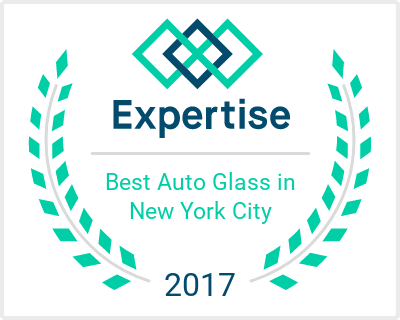 Windshield chip repair service, windshield long crack repair, headlight restoration, Serving East Elmhurst, Queens, Floral Park, Bayside, Little Neck, Forest Hills, Astoria, Jackson Heights, Flushing, Fresh Meadows, Manhattan, New York, Long Island and other surrounding areas
Clarke's Spotless Windshield Crack Repair East Elmhurst NY 11359 Tel 718-533-6142 Text 917-767-1983 By appointment only. We come to you! No drive up service!
VISITORS 550159